If you sit a lot, you need 15-Moves.
Burn flab, tone muscle, stay agile.
One move every fifteen minutes in your normal clothes.
Free for the public. Employers pay $US 1 per employee per year.
All on-trend employers have a move-at-work program.
Use it for marketing and relationship-building too.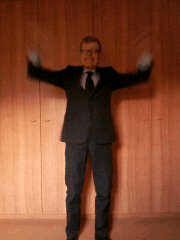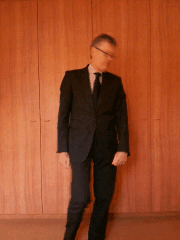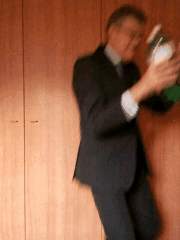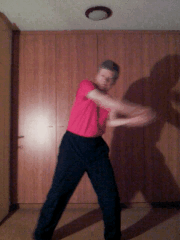 EMPLOYERS ! Start quickly here.
Name a chatty employee to promote it, and as our contact. We'll keep them energized all through the year.
​
Browse for more ideas and social tools...
Meet-points, Fiffies, and Social-Tricks.
Sponsor clients or build relationships.
Get it at HR.
​
Forgetting? Set a 15 minute alarm loop.
CHARITIES, STUDENTS, CLUBS !
Get an employer to use 15-Moves and we pay you half of the first year fee. Learn how at HR.
​
DESK-WORKERS, stay fit easily in normal clothes!
Ask your employer to get you 15-Moves today at HR.
​
Feeling animal ? Try some 15-Animal-Disco !
Feeling sprinty ? Try a Fartlek!
15-Moves WHY ?
For employers and educators who want to speedily introduce new health and social habits.
​
Long sitting is extremely damaging to the body.
It's discussed in the world's media every day, so managers can't say they didn't know. Worse, today's even longer sitting hours required by work-at-home make sitting a major worldwide Occupational Health disease. Using 15-Moves helps employers quickly fix the physical side, but also the legal side because they have documented proof of their serious attitude towards Occupational Health.
​
15-Moves can be started on day one.
The tools are used impromptu in normal clothes and require no fitness-machines or shower facilities or scheduling or supervision.
​
Social tools
The included social tricks help employers to use 15-Moves for marketing activity and sponsoring. It helps charities and clubs to raise funds.
​
Employers! Click HR to get the 15-Moves tools in your organization today !
​
​