If you sit all day, do some Fifteening.
It tones your muscles and prevents flab.
One little move every fifteen minutes, in your normal clothes.
Free for the public. Companies, get yours here for $US 1 per employee per year.
It's important for employers to have a move-at-work program.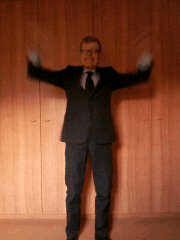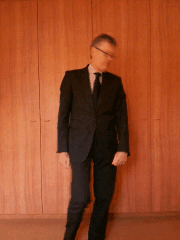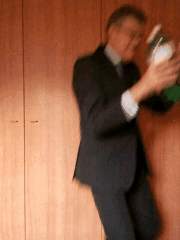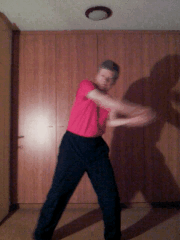 EMPLOYERS ! Start in minutes in any size of organization here. Name a chatty employee to go round promoting it, and as our all-year contact person.
​
Later you can check out Fifteening tools...
CHARITIES, STUDENTS, CLUBS !
Get an employer to use Fifteening and we pay you half of the first year fee.
​
EASY ! No sign-up, no password, lots of social media.
​
FORGOT ? Set a 15 minute alarm loop.
Fifteening
Employers, get yours here !