If you sit a lot, try Fifteening.
Tones your muscles. Stops your flab.
One little move every fifteen minutes in your normal clothes.
Free for the public. Employers pay $US 1 per employee per year.
Today, all serious employers need a move-at-work program for health liability reasons. Fifteening is the world's quickest and cheapest.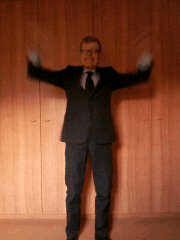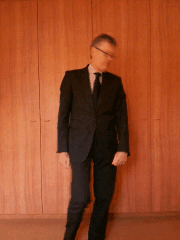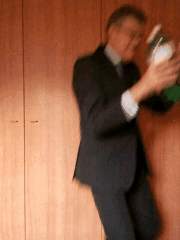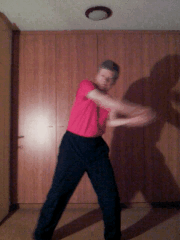 EMPLOYERS ! Start in minutes here. Name a chatty employee to promote it, and as our contact person.
​
Check out Fifteening business tools...
Meet-points, Fiffies, and Social.
CHARITIES, STUDENTS, CLUBS !
Get an employer to use Fifteening and we pay you half of the first year fee.
​
FORGETTING ? Set a 15 minute alarm loop.
Fifteening
Employers, get yours here !