If you sit all day, do some Fifteening.
It tones your muscles and prevents flab.
In your normal clothes.
​
One small move every fifteen minutes. Free*.
​
*Free for the public. Companies pay $US 1 per person per year here.
All serious employers have a move-at-work program. With Fifteening you're covered. OSH recommended.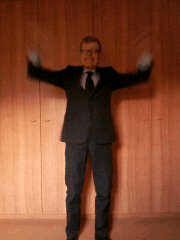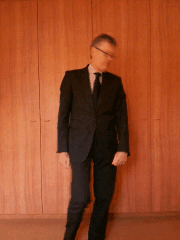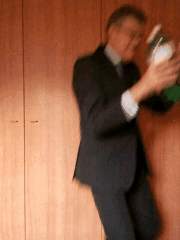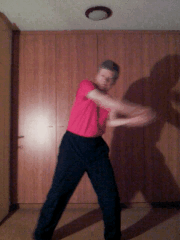 EMPLOYERS... start in minutes !
Any size of organization. Click here, then name a contact person that we can interact with during the year.
​
TRACK how well you are doing ! For example see our CEO's real-time spreadsheet below (it updates all day !)
PRINT a copy or ask us for an interactive copy.
CHARITIES, STUDENTS, CLUBS... earn !
Convince an employer to use Fifteening and we pay you half of the first year fee.
​
EASY to use ! No sign up, no password. And there are lots of Fifteening pages on social media if you wish.
​
FORGETTING ? Set a 15 minute alarm loop.
Fifteening - OSH at its best !
Get yours here.